Floor Tiles
Whether you are building or renovating your home, we are your one-stop-Boutique Tile shop for all your wall and flooring needs.
Tiles make a big impact to any room, whether you prefer contemporary porcelain floors, stylish ceramic walls or modern mosaic features.
With virtually an unlimited choice in colours, textures, styles and sizes, tiles add opulence and individuality throughout the house.
We offer a variety of indoor and outdoor natural stone floors, porcelain tiles and ceramic floor tiles, concrete pavers, decorative stone walls, pool tiles and mosaics, bathroom tiles and the very latest design tile trends from around the globe.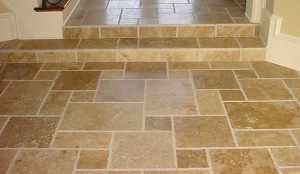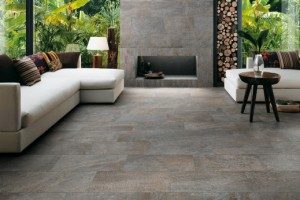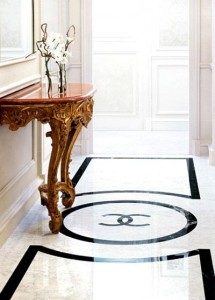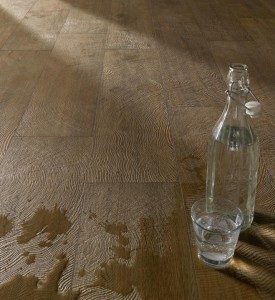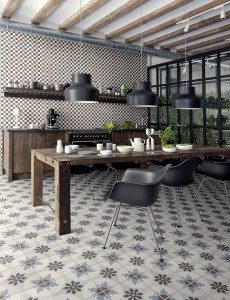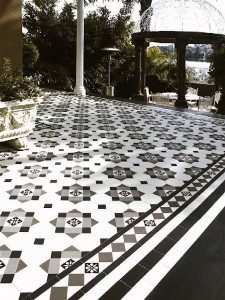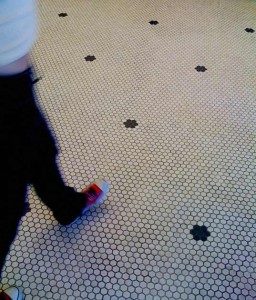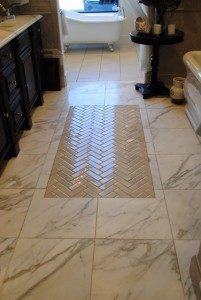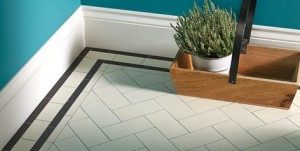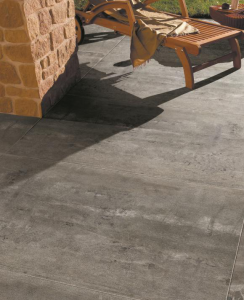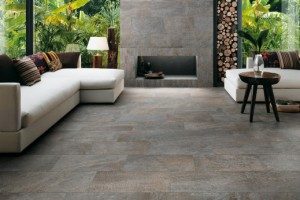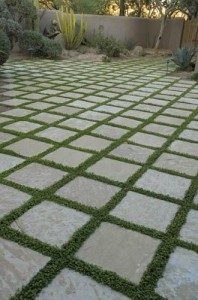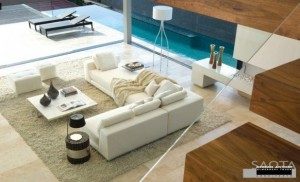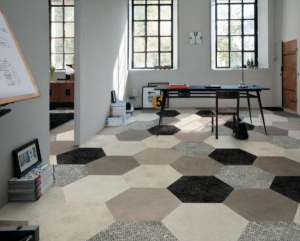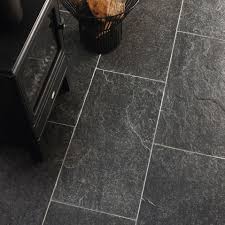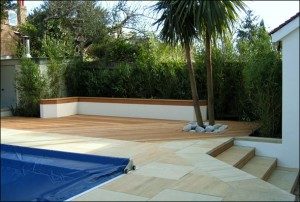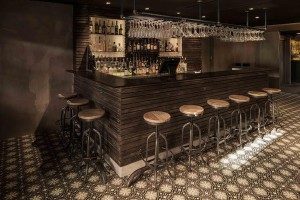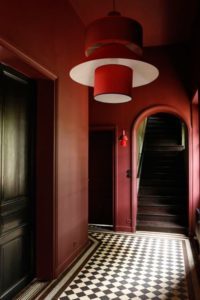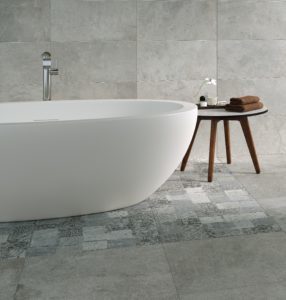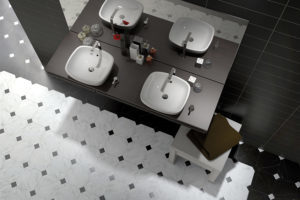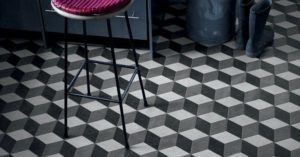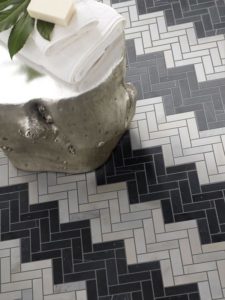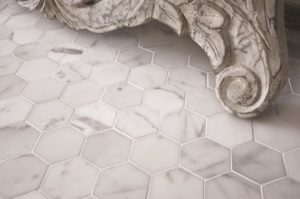 We also stock adhesives, sealers and many other accessories, all in the one place!